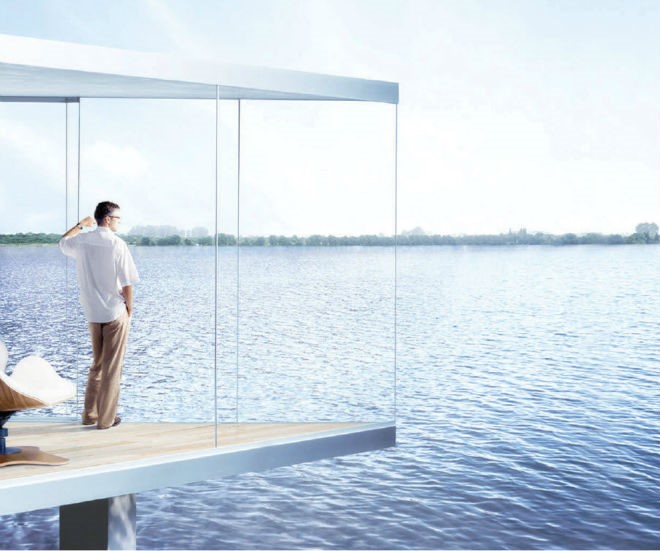 Float Glass
Clear float glass
We commercialise quality float glass with normal thickness from 2mm to 12mm.
Extra clear float glass
With its very bright appearance and high light transmission, extra clear glass is the product of choice for balustrades, partition walls, shop fronts, façades, etc.
Tinted float glass
Besides clear float, we have a whole range of different colours at your disposal with thickness till 12mm. We offer traditional glass colours Bronze, Grey, and Green, but also new tints such as Dark Grey and different types of Blue: Privablue, Azur Blue, and Dark Blue. Coloured float increases your design options and reduces solar heat. It also helps to obtain a better optical comfort inside buildings.
Extra thick glass
Once the glass thickness exceeds 12mm, the term "extra thick glass" is used. We offer 15 – 19 – 22 – 25mm glass. It is currently applied as a high quality material for architectural, furniture and interior design applications.