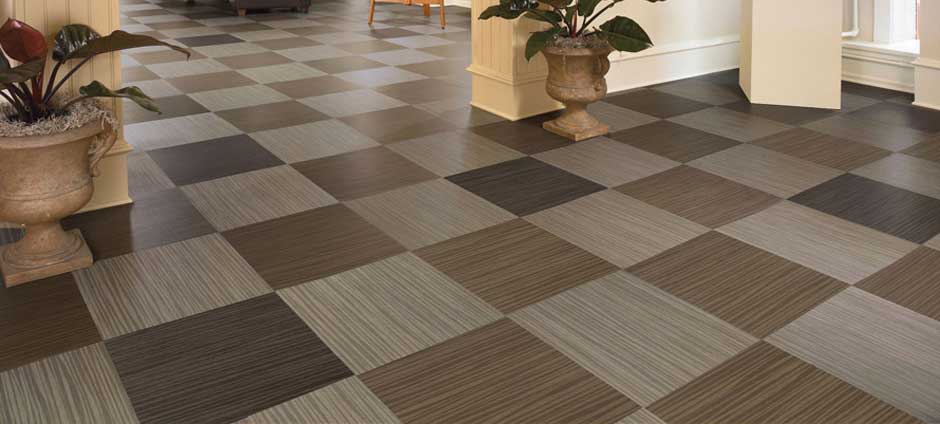 Flooring

ASE-Europe offers different flooring solutions for different purposes. For industrial applications, we suggest our clients to use the technical flooring systems. Various types of flooring material is available. Think of ceramic tiles, PVC floors, cork, parquet and laminate. Any type can be offered to you by ASE Europe. We also offer epoxy floors for various applications and raised access floors for covering up cables, wires and other amenities below the surface of the flooring.
Raised access floors
Ideal for a meeting or server room, an office, a warehouse or a laboratory, our raised access floor systems are completed according to your technical and aesthetic needs. This type of floor allows you to access the surface below the floors, often equipped with cables, wiring, electrical supply, and sometimes even air conditioning or chilled water pipes.
We supply raised access floors in following materials:
Chipboard panels

Calcium sulphate panels

Steel panels

Aluminium panels
The upper side of the panel is bare or can be finished with a glued layer of aluminium foil, steel, melamine, PVC, linoleum, rubber, carpet, hard laminate, stone The choice is yours! We sell the flooring panels together with all accessories necessary for the installation. All our systems are tested and certified according to the highest international requirements.
Vinyl flooring
This is a budget-friendly flooring solution which is easy to install and maintain. It provides resistance to mild or diluted acids, soaps, detergents and petrol. It is durable and tough. Vinyl flooring is able to withstand heavy traffic, making it the ideal choice for hospitals, schools, offices, supermarkets, as well as playgrounds, government facilities and busses.
Vinyl flooring is sold per rolls and is available in many different thicknesses, widths and designs.
Parquet / laminate flooring
Parquet and laminate flooring provide beautiful and durable wooden flooring options.
The biggest difference between parquet and laminate flooring is that parquet is 100% solid wood and the other is not. Parquet is made of pieces of hardwood that are fixed together to form a tile pattern. Laminate is made up of a core of pressed wood and then has a digital image of wood or tile on top of that.
When comparing laminate and parquet, laminate is going to be the most durable of the two. The top layer of laminate is very hard and has high resistance against scratches. Parquet is made out of wood and is softer. This makes it more vulnerable to scratches and dents compared to a laminated floor.
We offer a wide range of designs and thicknesses and can supply a solution for any usage.
Epoxy flooring
Epoxy flooring are industrial floors made of epoxy, acrylic or polyurethane. This type of flooring is mostly used in the food, pharmaceutical and electronic industry, in hospitals, heavy duty warehouses, parking lots and so on. Epoxy floors are very tough and have a hard surface, thus the floors are highly resistant against chemical and physical constraints.
The installation happens very fast and therefore it is an ideal product to refurbish existing floors seamlessly. We can offer technical assistance for installation of big projects, if necessary.

Ceramic flooring
Ceramic tiles are processed out of clay pressed into a tile shape, enamelled and then baked. The tiles are a non-porous material, this makes ceramic tiles very easy to maintain. Ceramic tiles can offer the ideal solution for flooring and wall cladding in kitchens, bathrooms, gardens, terraces, and so on. Various sizes, colours and textures of ceramic tiles are available for both indoor and outdoor applications.
Wood plastic composite flooring (WPC)
Wood Plastic Composite panels are eco-friendly panels composed out of 30% HDPE (plastic), 60% bamboo/wood fibre and 10% chemical additives (anti-UV agent, anti-oxidation agent,…). Wood Plastic Composite imitates wood but does not have to bear its disadvantages. The panels require very low maintenance, are water proof, easy to install, harmless for kids, and repel termites. Wood plastic composite is the best solution for deck coverings and also for some façade applications. Available in different sizes, colours, designs.