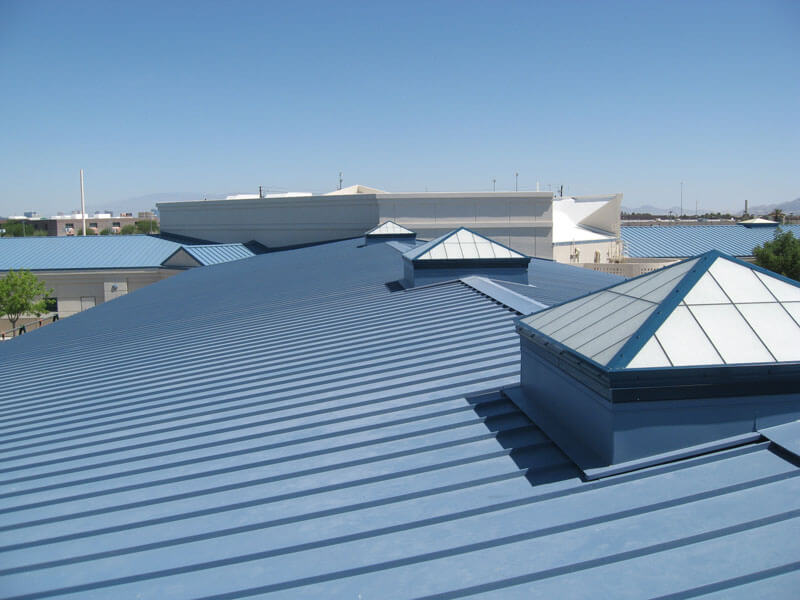 Roofing

Corrugated roofing sheets
We can supply following corrugated roofing sheets:
PVC corrugated sheets.

Acrylic corrugated sheets.

Polycarbonate corrugated sheets.

Metal corrugated sheets (pre-painted, galvanized, aluzinc).

Stone coated (corrugated) sheets.
All type of sheets are available in different corrugations, sizes, colours and thicknesses.
Rain gutters
Rain gutters are the perfect solution for the water discharge of buildings. We can offer full rain gutter water discharging systems in steel or PVC (gutters, pipes, angles, connectors, caps, clips, nails and additional accessories).