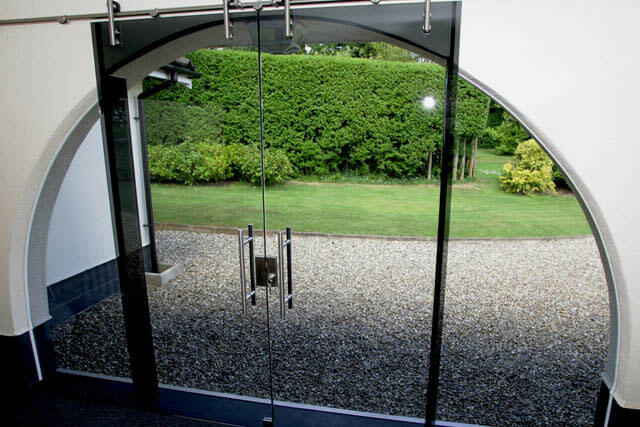 Processed Glass
Insulated glass units
Combining thermal insulation and solar protection with a full range of low emissivity coatings, possibly in combination with acoustic insulation and safety glazing.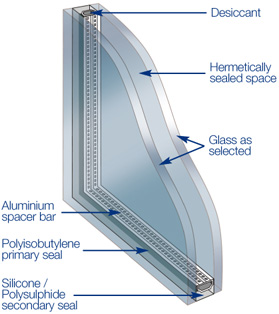 Tempered and heat strengthened glass
Increase resistance against mechanical and thermal stress.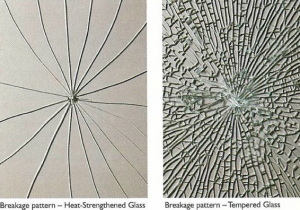 Enamelled glass
In different standard colours for exterior and interior use.
Silk screened and digital printed glass
Any print/picture, theme or print can be applied on the sheets, offering multiple opportunities for design.
Spider glazing
Including spiders and accessories. Supplied with or without suspension system.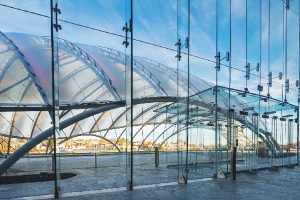 Fire protective glass
Our range of fire resistant glass provides a fire and integrity protection from 30 up to 180 minutes.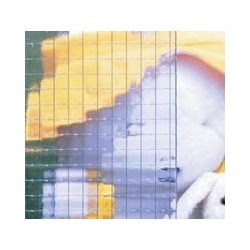 Curved glass
Due to a special technique glass can be bended, providing a lot of design options for architects.